Angelo Carrafa
Director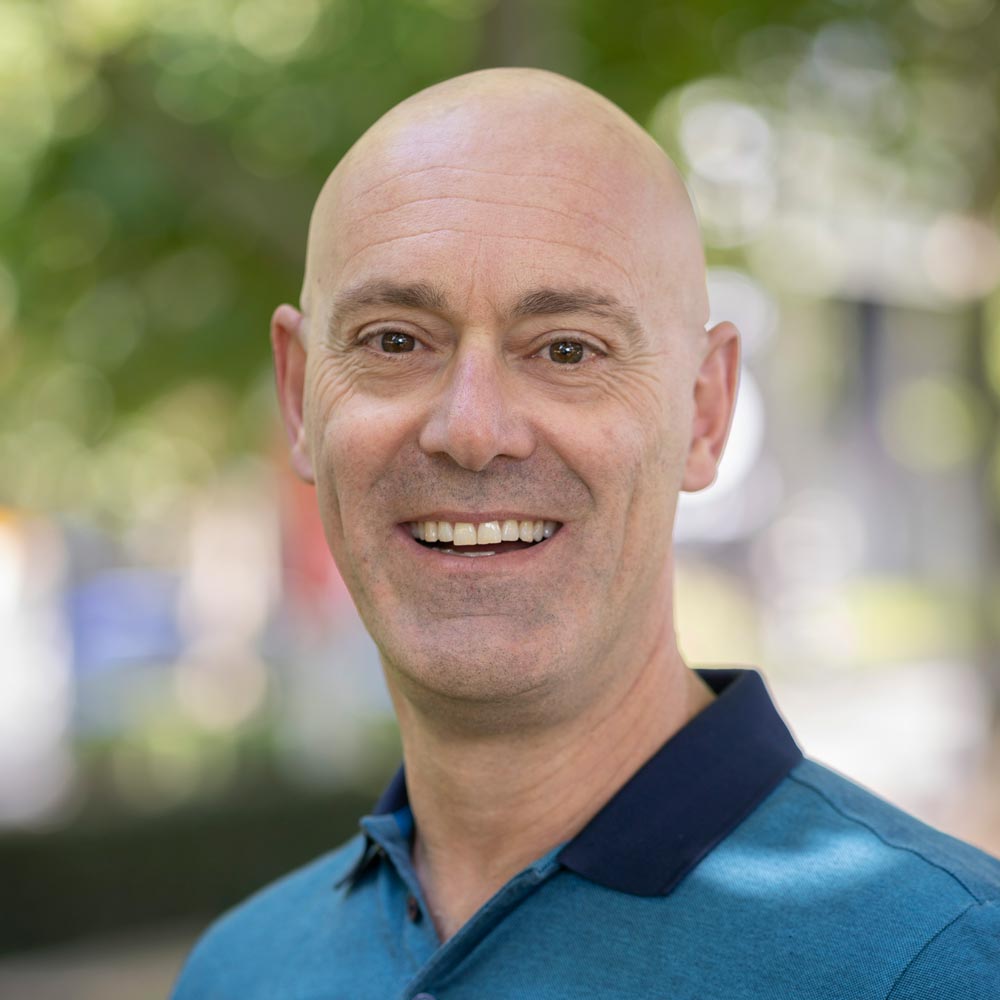 Angelo Carrafa is the Principal and founder of ACLA. With over 28 years of landscape architecture experience he has worked on a range of projects in areas of open space master planning, urban design and renewal, health and aged care, education, recreation and leisure planning, public playspace design, early childhood playspace design and mixed use residential/commercial developments. The implementation of creative designs and the process of technical resolution that leads to the final built outcome generally motivate him.
In 2002 he established ACLA Consultants based on principles of excellent service and an ability to work collaboratively with clients. He has extensive experience in design and the contract documentation and administration of complex projects complemented by methodical management skills.
He also has a persuasive ability to work with contractors to achieve high quality outcomes and is committed to producing practical, sustainable and innovative design solutions. He has completed studies in permaculture and research into sustainable urban communities. From 2006-2010 he was a sessional speaker at RMIT and Melbourne Universities in the syllabus of professional practice and has been actively involved in the mentoring of students and graduates.
Qualifications
Registered Landscape Architect, AILA
Bachelor of Planning and Design (Hons), University of Melbourne 1992
Master of Landscape Architecture, University of Melbourne 1994
Significant Projects