About
ACLA is an Australian Landscape Architecture Practice dedicated to the design of outdoor spaces. Established in 2002, the practice has built a strong reputation in our ability to communicate ideas effectively, remain flexible in our approach and consistently exceed client expectations.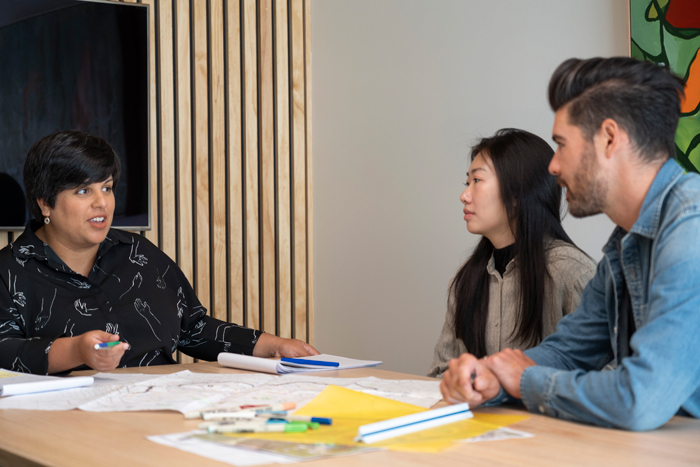 Collaboration
Our success is premised on creative collaboration between like-minded professionals. We are team-focused. We listen to our clients and act of their behalf.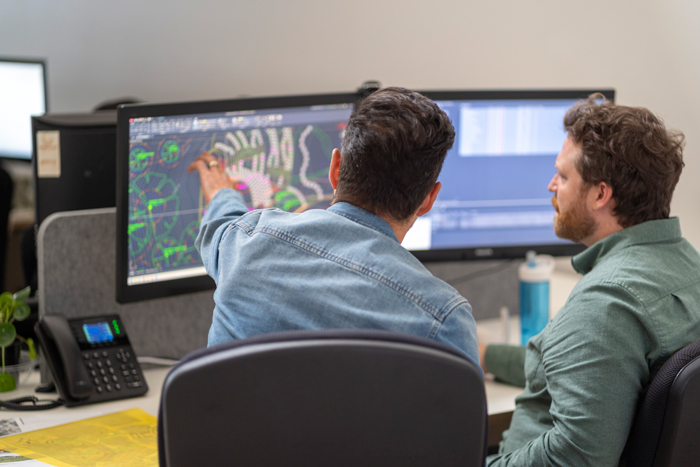 Acquired Knowledge
We constantly research new technologies, materials and trends that ultimately lead to sustainable, innovative and practical design solutions. We understand the intricacies of construction and associated costs delivering projects on budget highly valued by our clients.
Service Excellence
Every project regardless of size, type or location is nurtured with dedication, flexibility and a desire to create unique spaces catering to the needs of communities and groups connected with the space. We establish a respectful and sound-working relationship with clients focusing on mutually agreed outcomes.
Life-Work Balance
We value families and personal time away from work. As a team we work tremendously hard to meet deadlines yet advocate the need for staff to re-energise and maintain a healthy mindset.