Maria Carrafa
Office Manager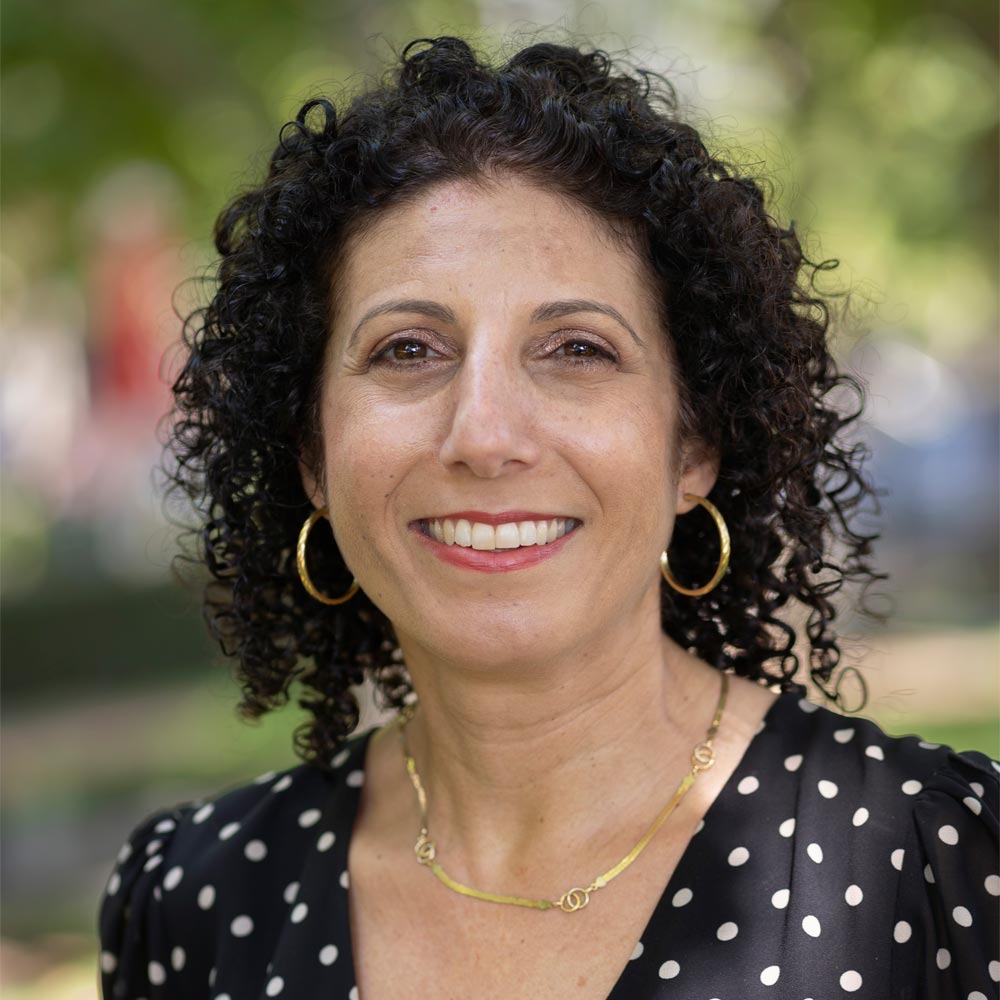 Maria has been at ACLA since its inception. She is responsible for the day to day administration of the business.
She has worked in banking for over 20 years, and has gained skills in credit analysis, relationship management, operations, business improvement and change management.
This broad range of business skills have assisted in the continued growth and development of ACLA.  Maria has a passion for learning and outside of work loves spending time with family and friends, and attending her Zumba class.
Qualifications
Bachelor of Arts, University of Western Australia (Hons) 1995
Graduate Diploma of Marketing, Edith Cowan University 1998