Lidia Szatkowska
Senior Landscape Architect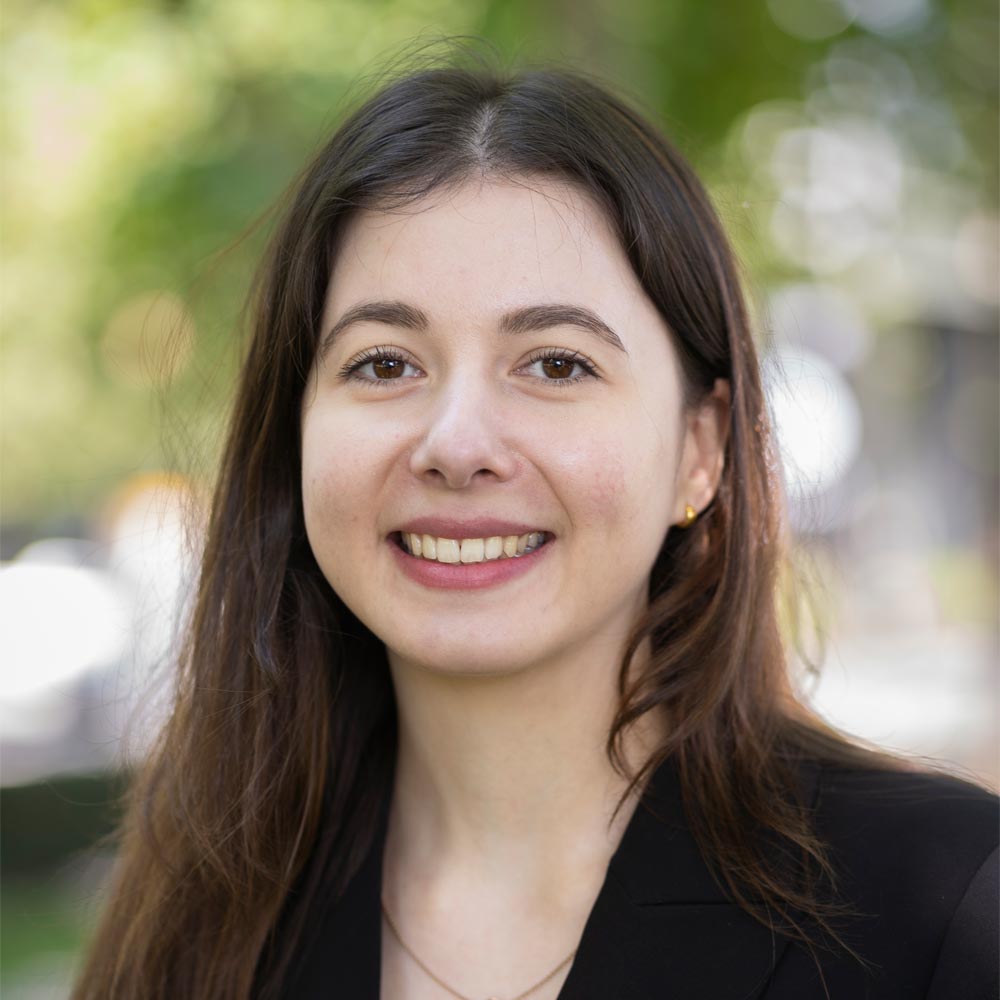 Originally from the U.K., Lidia moved to Melbourne following the completion of her Masters degree in Landscape Architecture at the University of Edinburgh, joining ACLA in 2018. She has a passion for understanding the interwoven complexities of the natural landscape, with particular interest in the design collaboration between sustainability, cultural identity and therapeutic strategies.
She has become an integral part of the team through the diverse projects she has been involved with at ACLA. She endeavours to continue developing her skills and knowledge whilst working closely with both clients and the community.
In her spare time, Lidia likes to take every opportunity she can to explore the outdoors but is also happy to spend days baking and getting lost in a good book.
Qualifications
Registered Landscape Architect
Master of Landscape Architecture, University of Edinburgh 2017
Significant Projects